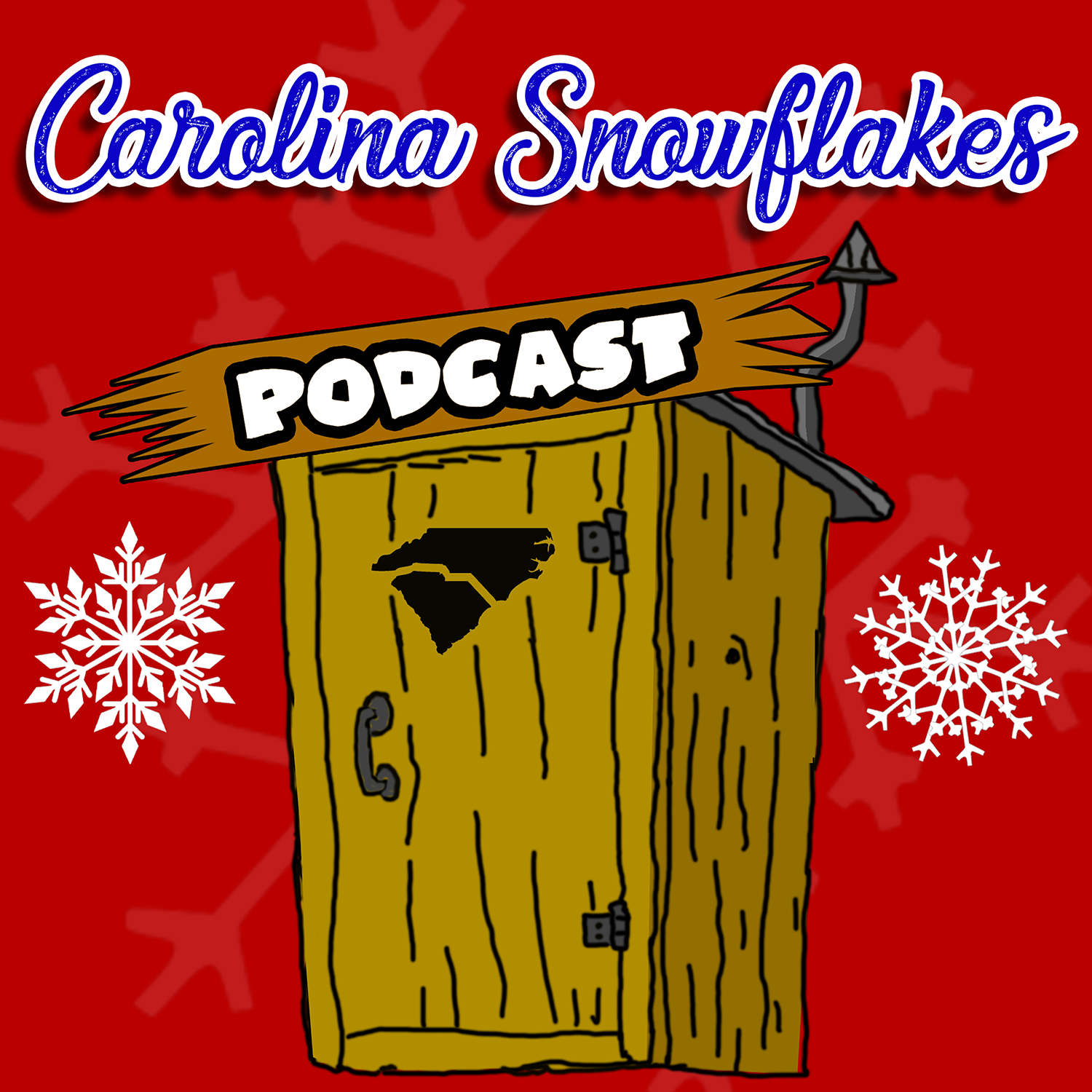 Guess what? Pets are returning to the White House for the first time in 4 years! We don't know about you, but we're very excited to have some furry first pets again.
It's hard to imagine a president without a pet, but the Trump family had none; not even a gold fish.  In fact, Donald Trump is the first president since James K. Polk to not have any pets while in office. For those wondering, that's over 150 years.
The return of presidential pets to the White House got us thinking about the fact that there are a lot of animals around the world that have, and have had, more clout than us (and you).  
This week on the Carolina Snowflakes Podcast we take a look at some of these animals and their corresponding rise to celebrity status. Naturally our first stop is with presidential pets. We're all familiar with the more recent pets in the White House, but did you know about Benjamin Harrison's alligators or Martin Van Buren's tiger cubs? How about the pygmy hippo kept by Calvin Coolidge? Or the raccoon named Rebecca kept by Coolidge's wife? There have been a slew of various animals housed by previous administrations; some tame, some insane. Some were even forced out of the White House by congress.  
Even among the more tame presidential pets there's interesting tidbits of famous firsts. For example, did you know that George W. Bush's dog Spotty was the only pet to reside in the White House under 2 different administrations? Or that Rutherford B. Hayes was the first person in the U.S. to own a Siamese cat?
After wandering the fur-covered halls of the White House, we hop across the pond to Great Britain where we take a look at a cat named Larry, the Chief Mouser to the Cabinet Office. Yes his name is Larry and yes he has a title. Larry is not only famous, he's got a very important job and it's a job that has been around since the 1500s!
It's not all cats and dogs this week, however. In fact, we wrap up this very special episode with a look at some of history's most beloved and heroic hoofed animals--including the Korean War horse named Sergeant Reckless. Reckless was a decorated war horse who held official rank in the United States military. She clearly had more clout than any of the rest of us and her story is one you don't want to miss.  
So snuggle up with your favorite fur babies and tune in to hear all about these amazing animals (and more!) in this week's episode, "Animals With More Clout Than You".