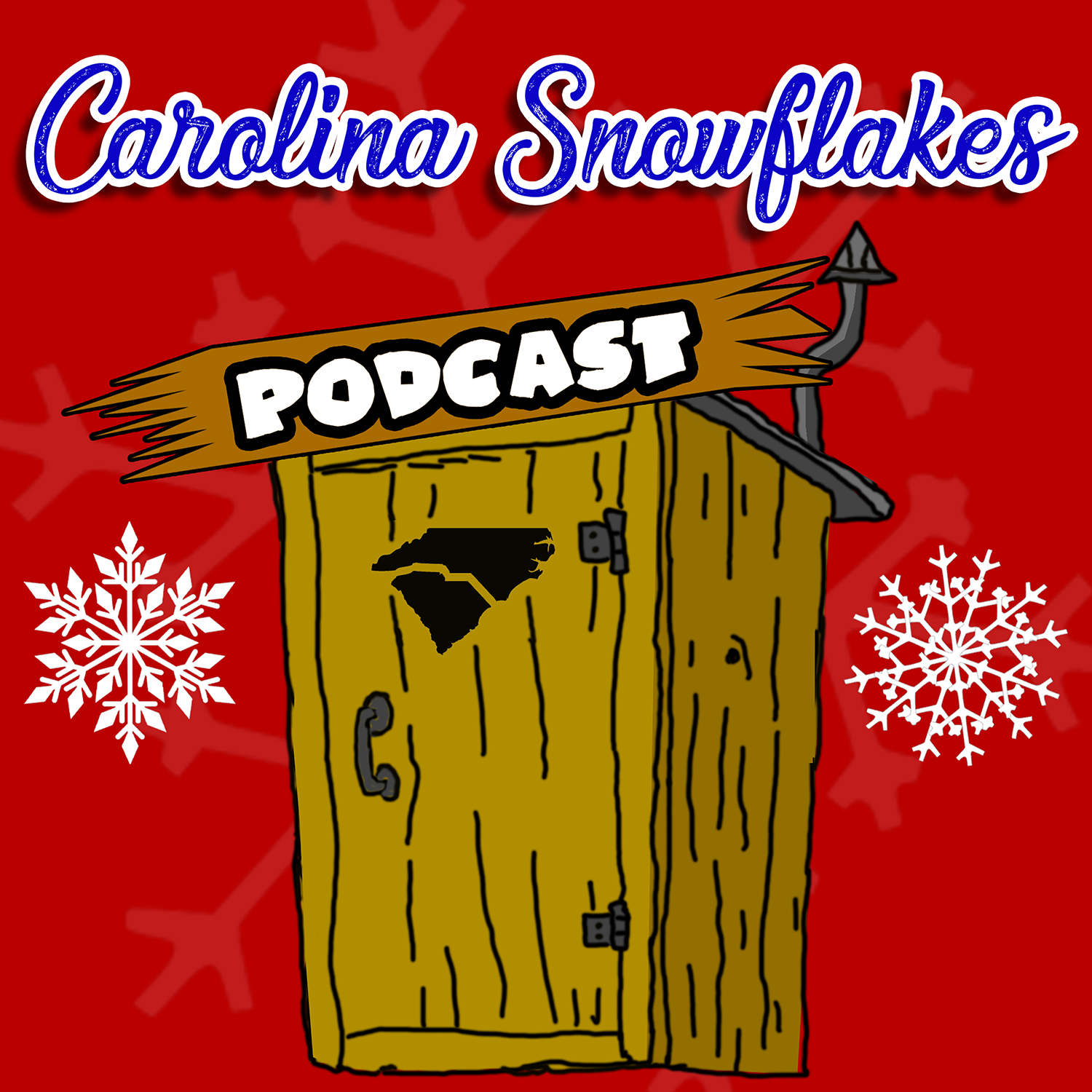 This week on the Carolina Snowflakes Podcast we're taking a hilarious journey into the Amazon.com jungle. Rich in a variety of purchasing options for consumers and unmatched store-free convenience, this one website has become more than simply "a place to shop". It's a regular destination for us Snowflakes, but sometimes we wonder if Amazon's gettin' too big for its britches.
Indeed you might even be wondering what Axl Rose has to do with Amazon.com. We can explain! When discussing the good v. bad of Amazon.com, it struck us that many of the positive attributes of this giant marketplace are covered in the lyrics of the Guns n Roses song "Welcome to the Jungle". Now we know that Axl wasn't actually singing about Jeff Bezos' baby, but he might as well have been. We'll break it down for you in this episode.
And for all the good things Amazon.com has going for it, there are more than a few less-than-stellar things happening as well. If you thought Wal-Mart was bad for small "mom n pop" businesses, you ain't seen nothin' yet. Likewise, all the conveniences afforded by Amazon.com to its consumers have made a sticky situation in terms of privacy even within our own homes. We willingly let Bezos' baby into our homes and now it's running everything.
What will the future look like when Amazon.com is handling our banking, our shopping and our healthcare? Those ideas may not be fully developed realities yet, but what's stopping it from happening? Spoiler: nothing.
How did we get lulled into trusting such a massive corporation? We here at the Carolina Snowflakes Podcast wager that politics are at play and it might not be what you're thinking. Yes liberals, we're taking a critical look at our own kind. We're ridiculous sometimes.
This week we're poking, prodding and laughing at ourselves, Jeff Bezos' baby, and even old Axl Rose. Hilarity lies within.
Bonus: stick around until the very end of the episode to hear some one-star reviews from our own Amazon.com order histories going back to 2008.