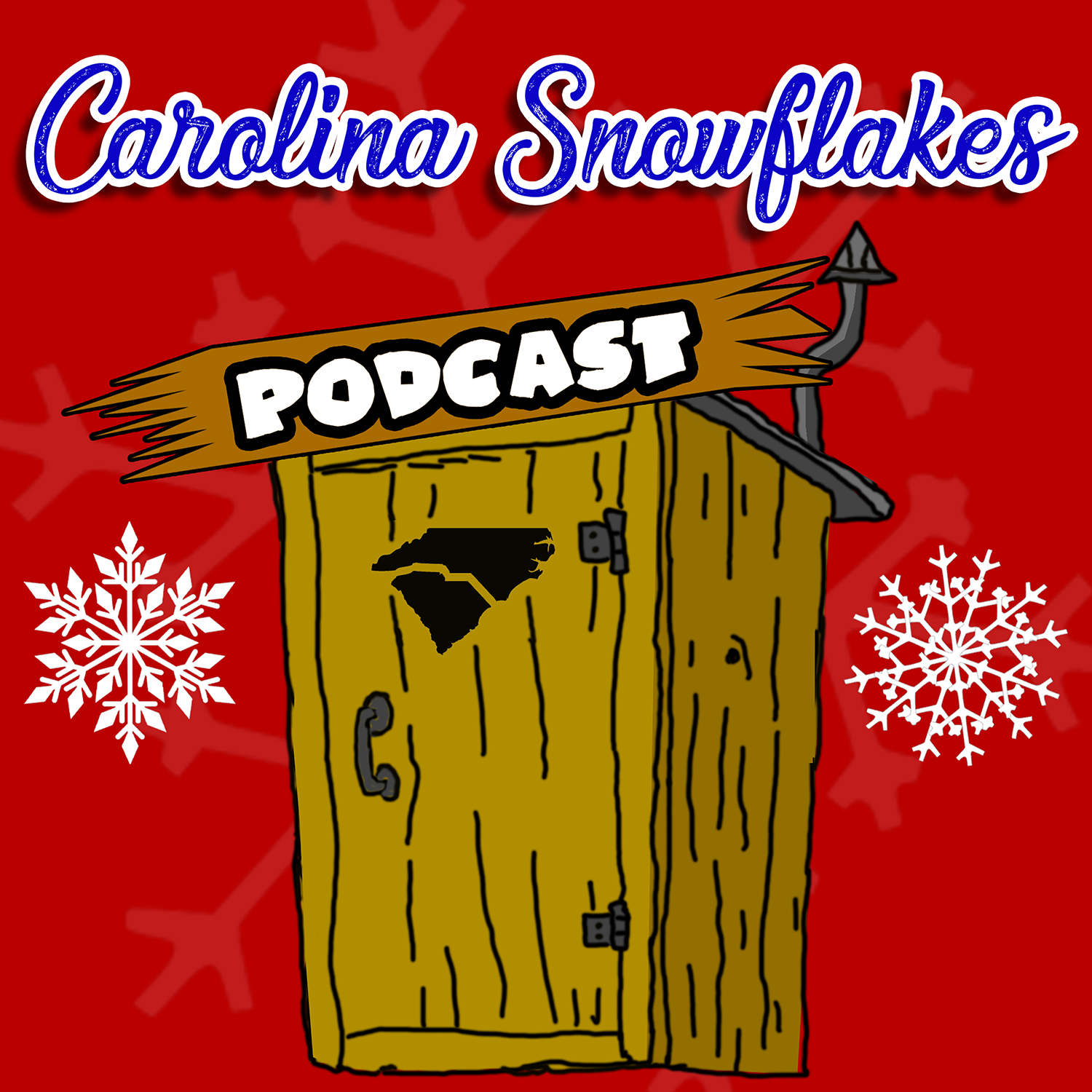 This week on the Carolina Snowflakes Podcast we're cooking up a storm with our unique mix of political chatter and Holiday celebrations. Yes, combining politics with the holidays is akin to mixing oil and water, but if anyone can do it, we can.
First, join us as we check in with former Chief of Staff (and our former congressman), Mark Meadows. The guy is in deep doo with Congress, the DOJ and even former President Trump -- and we're here for it. How did the guy who once represented our neck of the woods get himself in such a mess? We'll tell you all about it!
Then stick around as we hash out the good, the bad and the ugly of 2021 as we do a political year in review. And what good would looking backwards be if we didn't also look to the future? Hear our predictions on what we think is going to go down in 2022.
Lastly, we wrap up this entertaining episode with a segment called "If Santa was a Republican". Tune in to hear what we think Christmas would look like if old Saint Nick was a MAGA-voting member of the GOP. Be ready to laugh your fuzzy socks off!
P.S. Your favorite Snowflakes will be taking a couple weeks off to spend time with our families this holiday season, but don't fret because we'll be back and ready to delight your ears in 2022. We hope you, our listeners, have a very safe and happy holiday and we thank you for taking the time to listen every week.