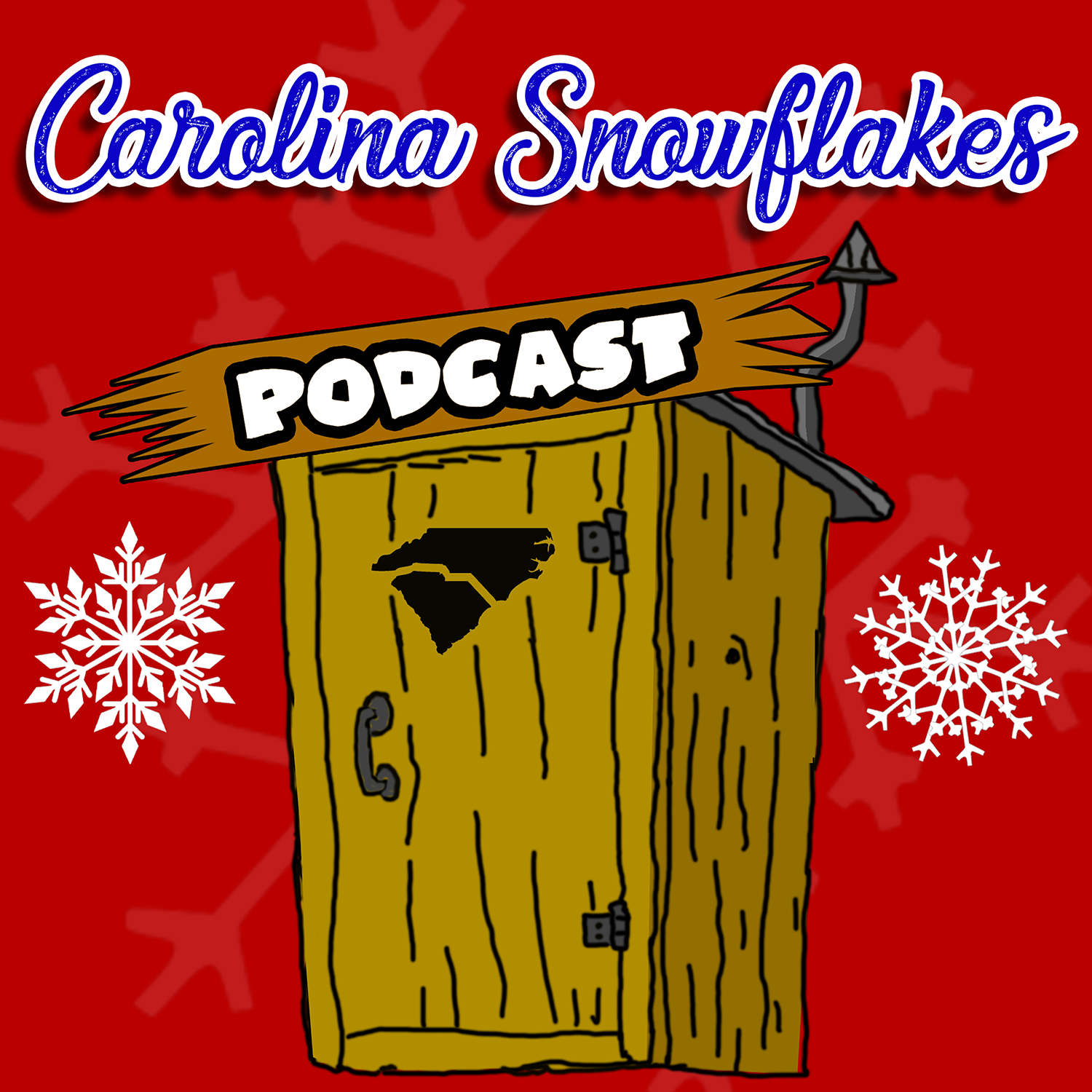 This week on the Carolina Snowflakes Podcast we examine the captivating world of the psychic medium. What exactly is a psychic and how do they just seemingly know so much? Most importantly, is any of it real or is it all a sham to make a quick buck?
To begin this epic journey, we take a trip back to the mid 90s (a pivotal time for our impressionable young minds) to visit our pals at the Psychic Friends Network and along the way give a nod to tarot-reading, Jamaican-accent-wielding Miss Cleo. Call me now! We take a look at what happened to these "psychic networks" and where are they now.
Not only did the 1990s witness the rise of the telephone psychic hotline, but also the ever-present TV celebrity psychic. For a while it seemed talk shows went hand-in-hand with psychic guests. In fact, The Montel Williams Show regularly featured famed psychic Sylvia Browne. Browne was a no-nonsense kinda psychic who gave readings to members of Montel's audience. Her career spanned multiple decades and at one point during the early 2000s, her telephone psychic readings boasted a 4-year wait time!
One of the things we quickly discovered when digging into the world of psychics is that for every psychic there exists an equally skilled and determined group of skeptics chomping at the bit to take them down. Folks like Houdini and James Randi practically made careers not only out of their own feats of magic and illusion, but in proving psychics to be frauds. Hear how today's technology and social media have influenced methods used by these groups of skeptics in their unique "sting-style" missions to debunk and take down their psychic targets.
While venturing into the mysterious and freaky worlds of psychics we decided to stop by a notorious place called the Dolphin House. In the 1960s NASA funded a bizarre study involving teaching dolphins to communicate with humans, both verbally and telepathically. Aided by a sensory deprivation chamber and a few dozen hits of acid, Dr. John C. Lilly attempted to communicate with a curious dolphin named Peter. What happened instead was an embarrassment to science and downright weird.
We wrap up this crazy journey, with a short clip from an episode we recorded and published back in November 2020 called Parler Tricks. In the Parler Tricks episode we made a handful of predictions about what we thought was going to happen with the censor-free, Trump-loving "safe space" of a social media app, plus we shared insight into what we thought users of the app were capable of.
Turns out our predictions were right.
How did we know what was going to happen? Were our predictions simply good guesses or are we actually…Psychic Snowflakes?
References:
Hitt, Jack. (2019, February 26). Inside the Secret Sting Operations to Expose Celebrity Psychics. The New York Times Magazine. https://www.nytimes.com/2019/02/26/magazine/psychics-skeptics-facebook.html